At Start Again Project we are always looking for inspirational Volunteers. Is that you?
As a Volunteer for Start Again you will be trained and empowered to work effectively with young people from diverse communities. Start Again is committed to provide supervision for its volunteers. We will also reimburse, out of pocket and travel expenses.
As a volunteer for Start Again expect to acquire training and development in the following areas:
Supervision
First Aid Training
Health and Safety
Equal Opportunities
Working with Young Women
Young People and Money
Advocacy Training
Food Hygiene
Housing Information
Local safeguarding children board procedures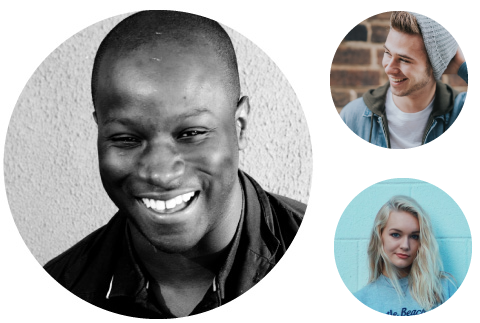 Your role as a volunteer for Start Again is to offer support and encouragement to his or her client so that they are able to make informed choices of how they would like to work.
Steps to become a Start Again volunteer:
Complete an application form and DBS check
Participate in an assessment
Attend an interview
Interested? Call Mark Peters on 07974 241194 or use the contact page.